East West Art Award Kyoto Artist in Residence 2019
Delighted to be selected as an Artist in Residence for this year's East West Art Award in Kyoto, Japan.
The Lego House
The Lego House
The Lego House
The Lego House
A Minute with Van Gogh
As part of live artist, Ania Bas's project in 2009, Suza's painting was selected to be exhibited alongside Van Gogh's 'Sorrow' for exactly one minute at the New Art Gallery, Walsall.
Stained glass
Work experience for Aspect Prize Finalist, Alec Galloway - restoring stained glass windows and working on new glass designs for commissions and community projects.
Saving Graces Music Video set
Assisting the children's charity, Hackney Pirates, in making a set for a music video.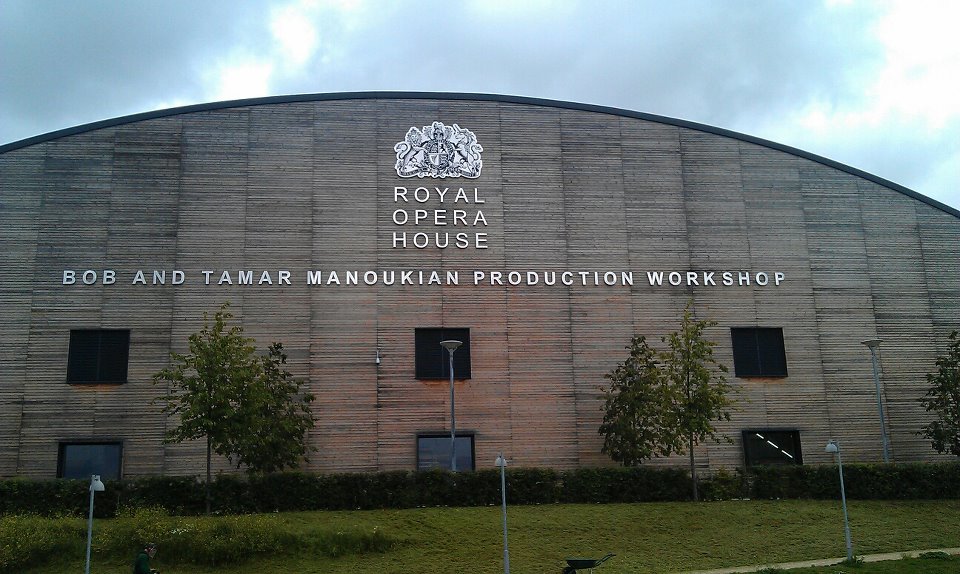 Royal Opera House Scenic Art
Work experience at the Royal Opera House working on backdrops.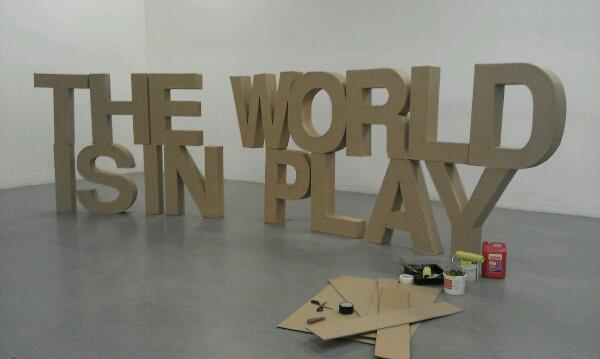 The World Is In Play 3D Sculpture
Created for Sony Little Big Planet online advertisement.
Short Film Backdrop
Designed and created for the short film "Hey You, Broken Man".
Backdrop for short film: Hey You, Broken Man